Videoclip nou Days of Confusion – Dharkata
Aseara am fost la lansarea videoclipului celor de la Days of Confusion. Pentru cine nu stie, colegii mei de la chitara (Dan Ionescu) si tobe (Andrei Ilie), activeaza separat in acest proiect de metal (nu ma pricep la substiluri asa ca il denumesc generic asa). Pe langa ei, in trupa canta Cezar, chitaristul de la Vita de Vie (chitara), Andrei – un pusti mega talentat (bass) si Cosmin (voce).
Videoclipul il vedeti mai jos. Celor care gusta genul, greoi si pentru mine, recunosc, nu ascult asa ceva in sufragerie, le spun ca merita sa vina sa vada un concert Days of Confusion. Baietii sunt niste super muzicieni iar ceea ce canta ei in acest proiect, chiar daca e o chestie de nisa, este o dovada clara a virtuozitatii lor. Aseara am asistat la un show de sunet, lumini si video impresionant, "ca afara". Ceea ce le si doresc baietilor, pentru ca in Romania este greu sa razbati cu asa ceva. Afara insa, ar avea o sansa. Bafta baieti! Si felicitari.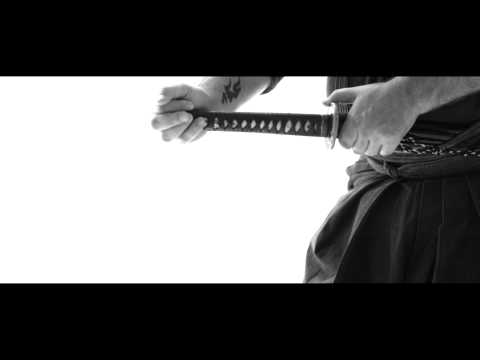 Daca ti-a placut acest articol aboneaza-te prin mail!
Similar Posts:
Comments